Commercial Photography & Videography in the Shoalhaven
For businesses looking to capture their brands story
GCC VISUALS, A MULTI-DISCIPLINARY STUDIO CAPTURING RAW AND MEANINGFUL MOMENTS
GCC Visuals deliver high-quality corporate, commercial and industrial photography. Commercial photography enhances your brand and can be used to target your ideal customers. We are a dedicated team of professionals that work with you to bring your brand's story to life. Contact us today to learn more.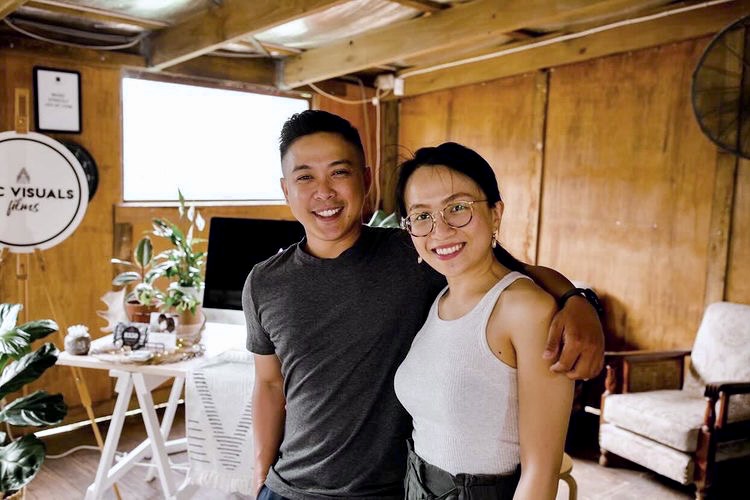 Hello, we are Gianne and Angela, your friendly photographer and videograher team, in life as well as in business.
We are passionate, creatives with a hard-working entrepreneurial spirit. We created this because we want to connect with and help people tell their story through our lens.
"Their response time was so quick with regards to any info we needed. Hugely creative and spot on with our final video - It's like they knew us forever. Lovely people also and very positive which is so important. Thank you so much guys, we are beyond thankful"
"We were lucky enough to have the very talented Gianne and Angela from GCC visuals film our wedding in November last year. They were both so lovely and captured our day perfectly, highlighting all the special moments and complimented it with beautiful music. "
Knowing that Gianne and Angela had our day in their hands, there was not a single worry in the back of our minds the whole day. They guided us when needed and captured parts of our wedding that we had completely forgotten about until we saw the final video. "